Data-centric Security for IBM Z
Reshaping the future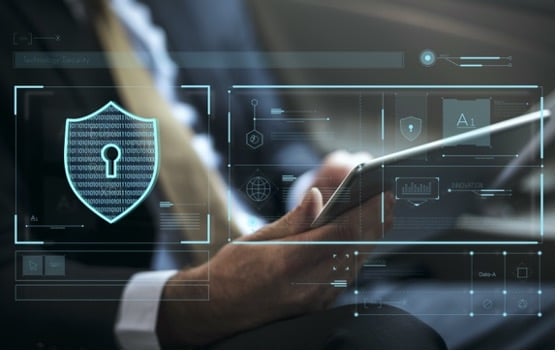 Rethinking Data Security
With the right data security platform, you can:
Achieve compliance

Discover sensitive data

Protect mission-critical data
A Data Security Platform for IBM Z
SecurDPS Enterprise features a scalable and fault-tolerant enterprise tokenisation solution. It allows organisations to achieve end-to-end data protection, lower compliance costs and significantly reduce the impact and liability of data breaches.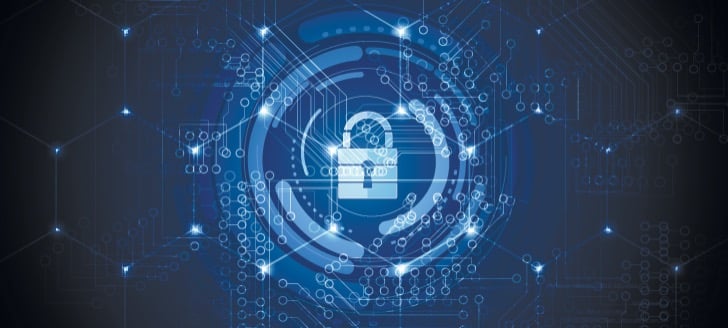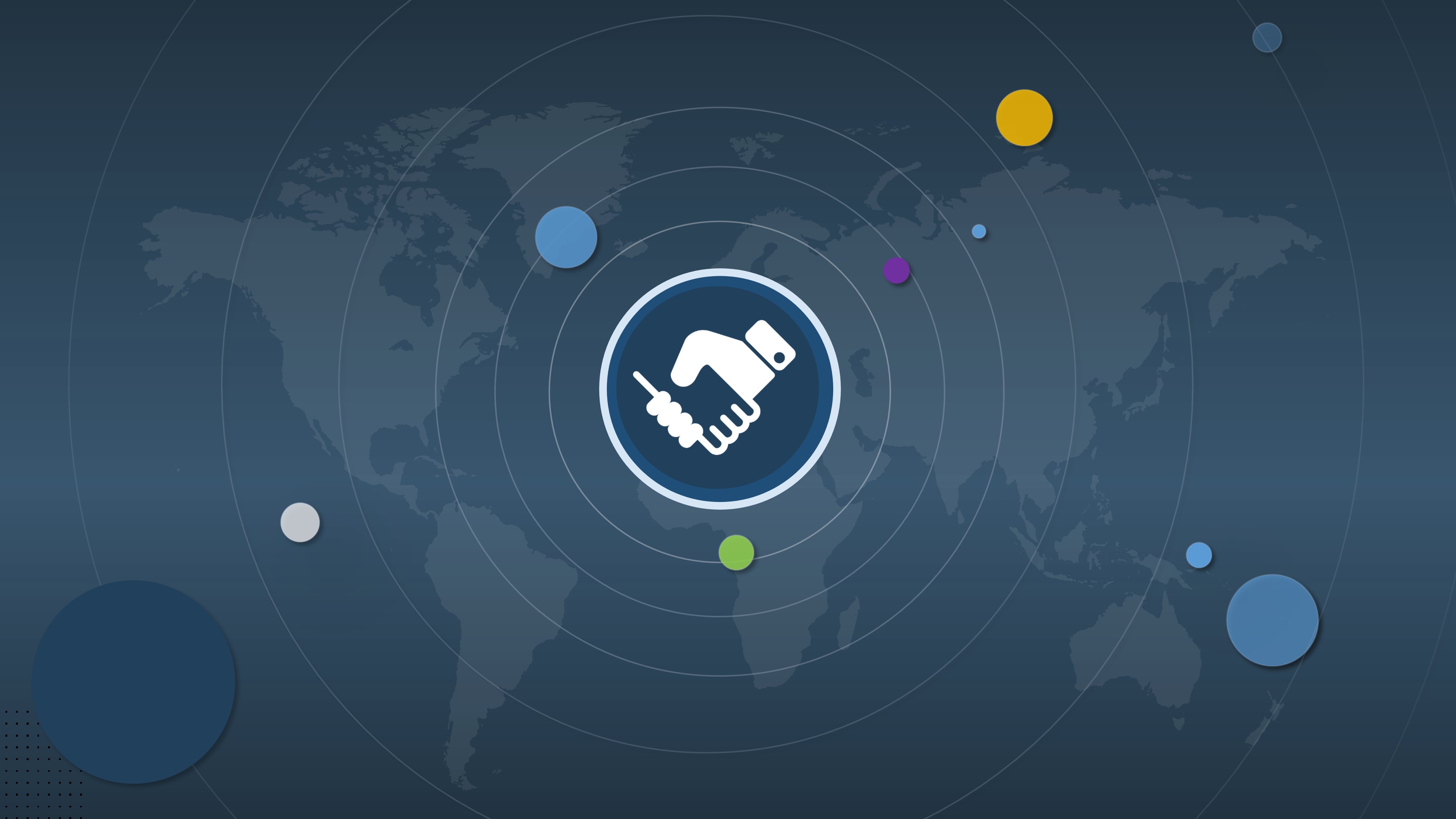 comforte and IBM - a strategic partnership protecting business-critical data



Comforte's data security solutions protect mission-critical and sensitive data across the Enterprise and are strengthened by industry-leading technology partners like IBM. The partnership enables us to provide our leading and innovative data security solution on a leading technology platform like IBM Z.
IBM's mainframe adoption across industries speaks volumes:
7
of the top 10 Retailers
IBM z
The new IBM z16 platform brings AI and cyber resiliency to your hybrid cloud using innovative on-chip AI inferencing and industry-first, quantum-safe technologies. With advances in the hybrid cloud that make modernisation less risky, it's an essential platform for any digital transformation.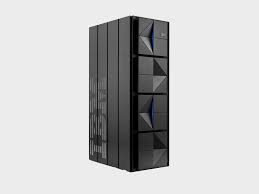 Blog posts
Read more on data protection and data-centric security.